Why decorate your law firm?
As a lawyer, you are likely to receive your customer in your cabinet, also a beautiful decoration of business you will be essential.
If the traditional media (business cards, web site, events) can give you a nice visibility, all this will be useless if your firm does not return an image of quality!
For your law firm, consider Wall decoration to make a good impression!
Decorate his law firm is not easy but it is nevertheless necessary to help develop your customer base.
The first thing you will see your customers of you when they come to your premises is your decoration.
The decoration of your firm must represent the quality of your services, but it is also important for your employees.
Do not forget that they spend much of their day in your cabinet, ensure a pleasant environment is an element of motivation and comfort, so efficiency.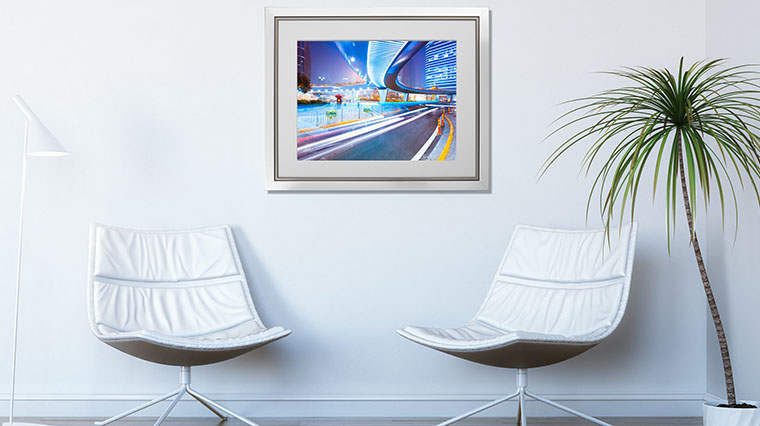 For a beautiful Wall decoration in your law firm : and why not the photographs of art?
A suitable decoration to enhance your practice for an ultimately modest investment.
In addition to a beautiful painting, have you thought about art photographs?

The photographs of art Picturalimited are an ideal solution to give a prestigious image in your office while limiting investments.

They are exclusive, which brings you the certainty that your decoration will look like no other, and they blend into any decor.
With a wide selection, you can vary the styles and inspirations in your office to help make your workplace a friendly place.